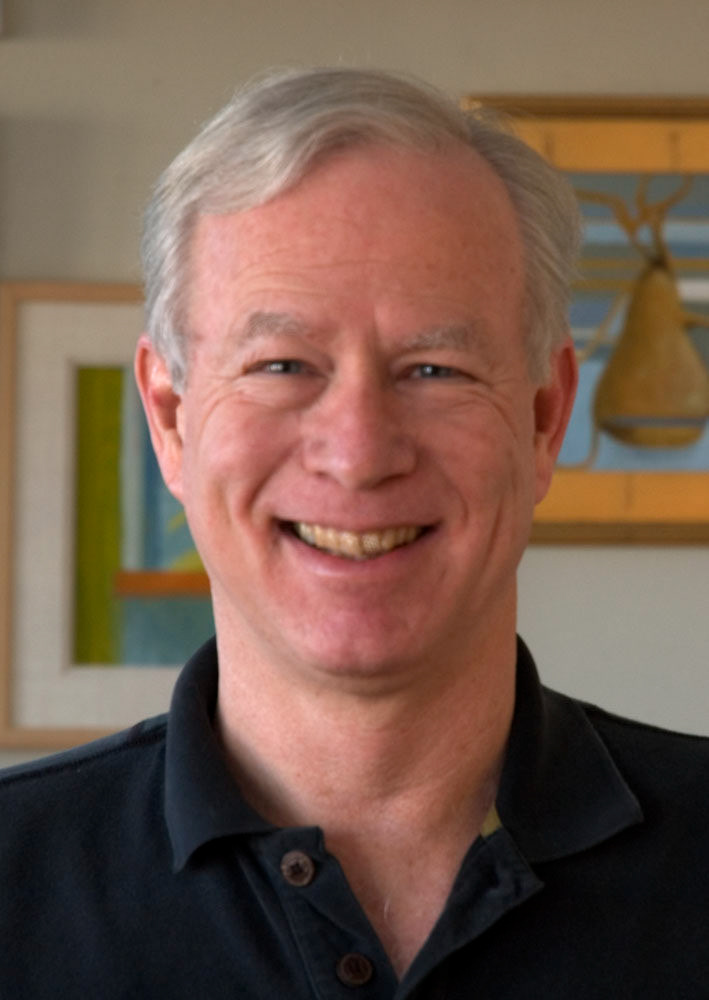 Malcolm Murray is a Denver based photographer with a wide

range

of interests.  His photos cover landscapes, city scapes and unusual colors and shapes.  His subjects reflect his interests and his penchant for travel and adventure.
All images are available in electronic or print form. Contact for pricing based on size, use and framing.